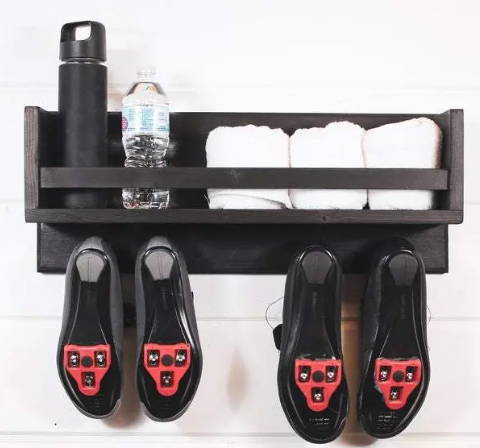 SPECIAL OFFER - LIMITED TIME! DEAL ENDS MARCH 10TH
The perfect bike organizer has finally arrived.
Whether it's indoor cycling or road racing, this sturdy and elegant organizer will set you up for success. Keep your gear at the ready just where you need it when you're ready to crush your goals. Your gear is part of your success. Know where it is. Keep it safe. Keep it in good condition.
MARCH SPECIAL, Just $99 $129
Keep your gear in good condition, and know just where you gear is when you need it
"Came with really good instructions and parts to hang it on the wall."
"So easy to install, looks fabulous!"
Show off that beautiful workout gear with a great looking organizer that compliments the luxury and quality of your space.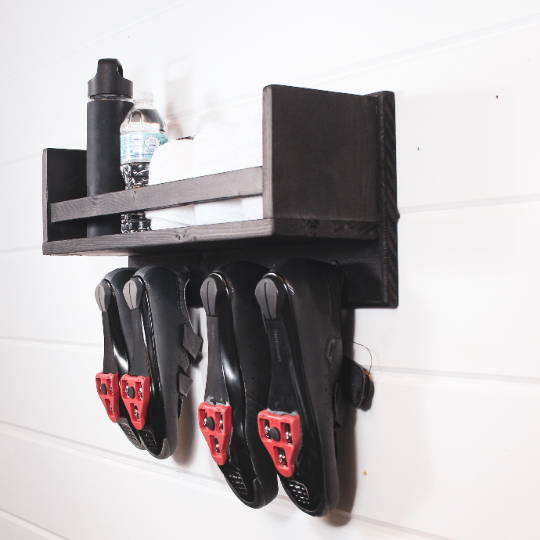 Free USA Shipping ● 30 days return policy