We are so glad you are here! 
Native Range is a home decor shop, founded in 2016 by Midwest natives Aaron and Jennifer Black.
Native Range is the outpouring of Aaron's passions for creating beauty out of the ordinary, seeking adventure in every opportunity, and spending time at home with family. Our mission is to cultivate a relaxing life through beautiful home decor to create lasting memories.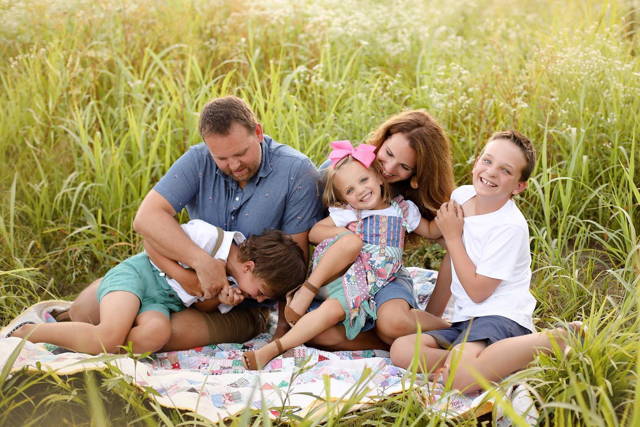 The idea for Native Range was born when Jennifer requested Aaron make her a wooden welcome sign for their new house. As a natural entrepreneur, Aaron began dreaming up plans for a home decor business inspired by the beauty and timelessness of wood. A few months later, Aaron began selling wooden welcome signs on Etsy out of his makeshift workshop in their garage.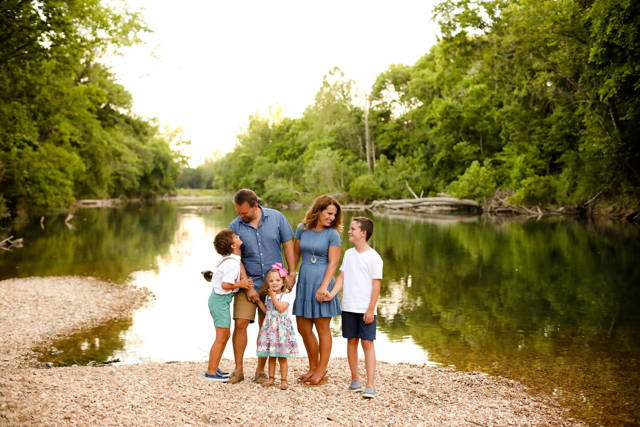 Native Range has expanded from its humble beginnings of welcome signs to a team of fifteen dedicated employees whose goal is to make American homes more beautiful. 
We hope you are inspired to decorate and enjoy your home from shopping our products. Don't forget to check out Jennifer's porch decorating business and connect with us on Facebook and Instagram.