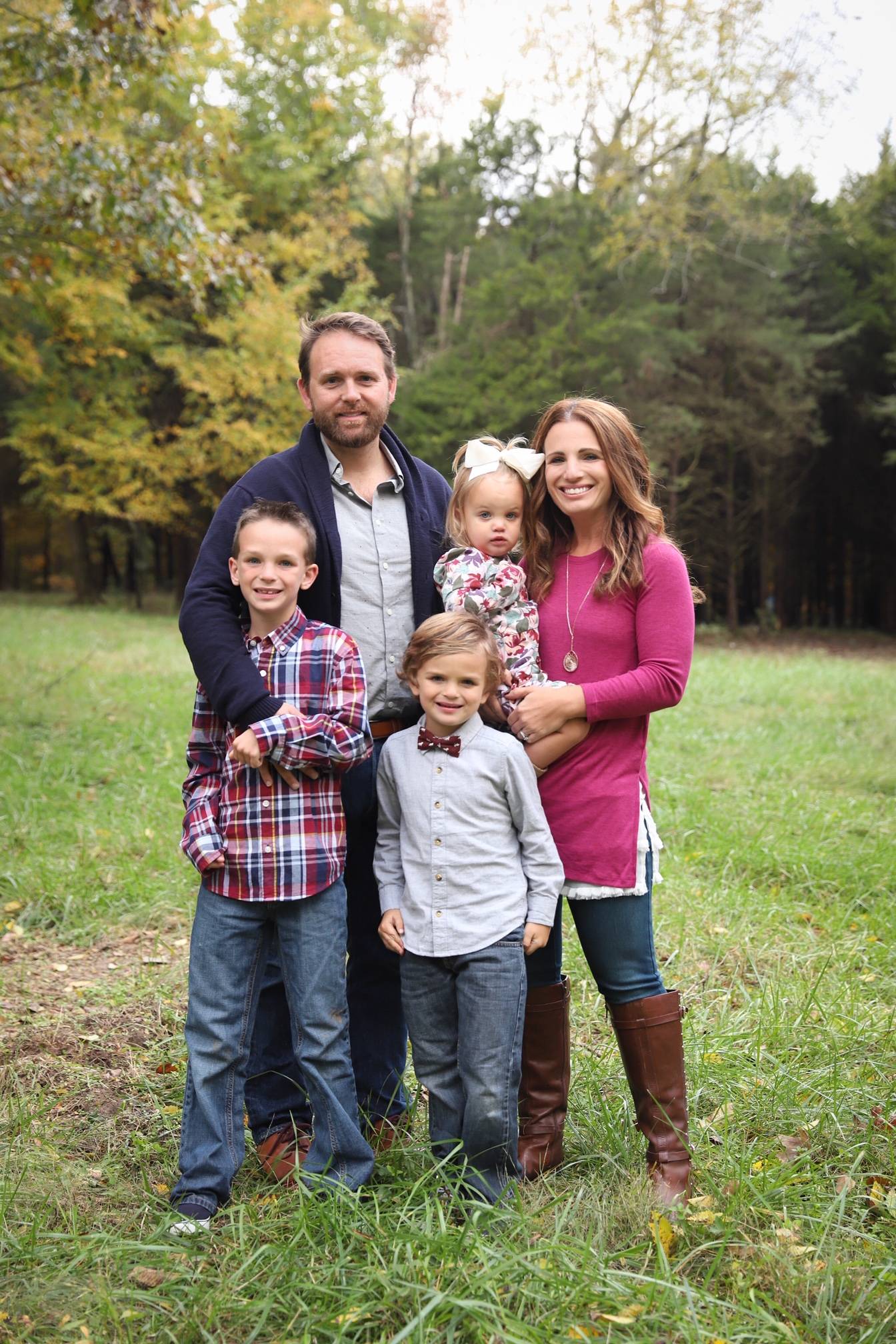 Hi! My name is Aaron and I'm one of the faces behind NATIVE RANGE! We're a small family owned business.
My wife Jen and our three beautiful kids live in Springfield Missouri, and together, along with wonderful customers like you, we are building a dream called Native Range.
What was once a small shop operating out of our garage back in 2016 has grown into a team of 7 and a 4,000 square foot workshop, with over 10,000 sales.
More than ever we are focused on crafting high quality, durable, attractive home goods, and providing AMAZING customer service.
When you buy from us you're supporting a family, and you're building a dream. We're grateful.
Thank you for stopping by. If you have any questions don't hesitate to reach out ablack@nativerange.com